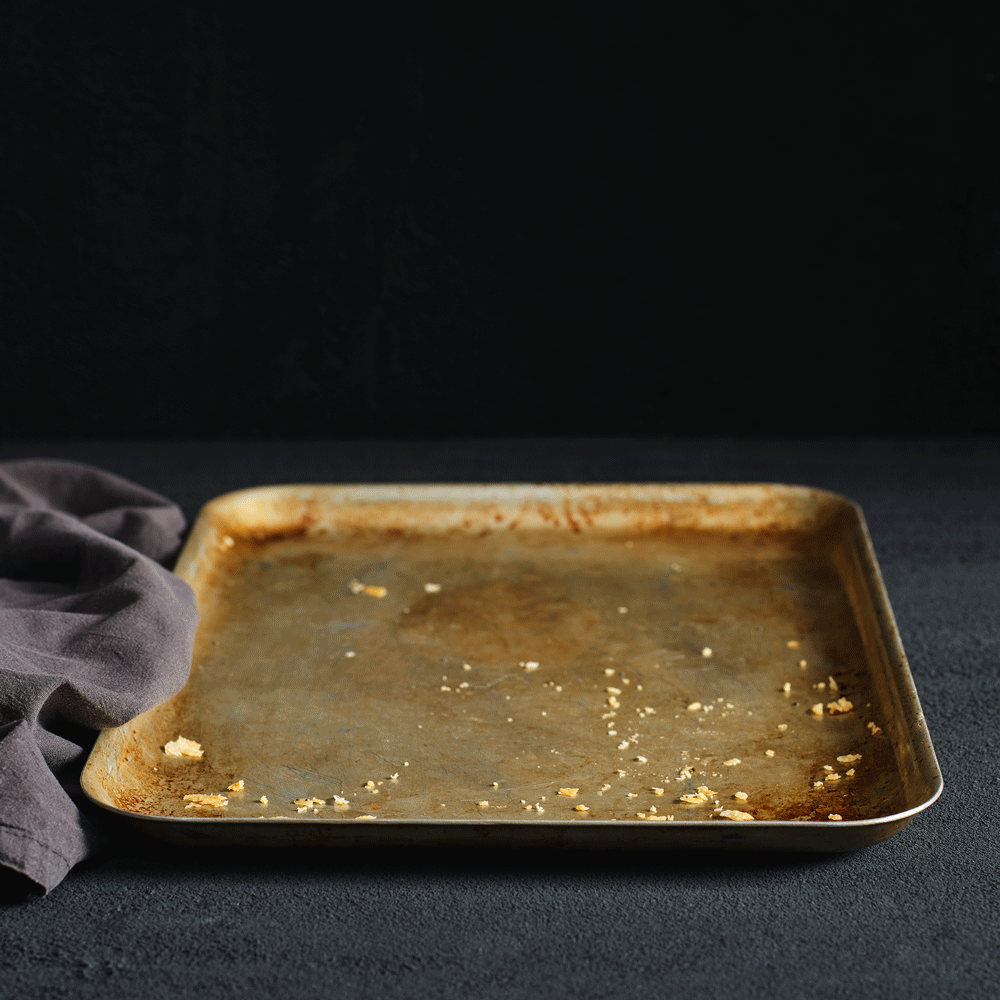 "It is our vision to be part of a new story where, as farmers, we can help consumers to be aware of the provenance of the food they eat and to have the opportunity to know their farmer."
Fiona Aveyard
As well as being award-winning Australian lamb producers, we are also the creator of delicious farm-fresh, gourmet lamb sausage rolls.
These are made using our single-origin, pasture-raised lamb and all Australian flour and butter pastry.
​
Using premium, locally sourced ingredients like single-origin Provenance Flour, Australian butter and a blend of spices we have created a sausage roll that is not just delicious, but also guarantees you an authentic paddock to plate journey so you can truly #knowyourfarmer.
​
At Outback Lamb we are a 5th generation family farm and we proudly care for each of our animals. Our sheep spend their whole lives on both native and improved pastures rich in minerals and nutrients with occasional free-choice access to grains and hay grown on the farm, depending on seasonal requirements.
​
We are focused on animal welfare as well as being committed to improving our soil health which helps us to grow the best lambs.
​
​